Nick Hunter
Prior to joining RCC, Nick Hunter worked on UI/UX design at FileMaker Inc. for 6 years. Nick Hunter created the bundled starter solutions that are part of every FileMaker installation; his work is seen every day by millions of FileMaker users.

After joining RCC, Nick assumed responsibility for ongoing UI design in the FMSP product, ensuring the latest and most modern design aesthetics are available to the FileMaker community.

Nick has been a frequent speaker at FileMaker's Developer conference, and is a recognized export in FileMaker UI and UX design.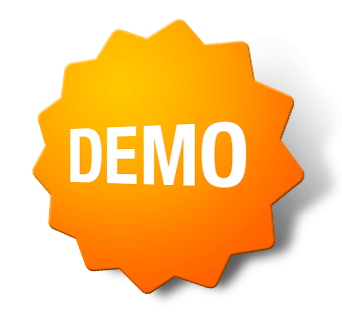 Try the FREE Demo!
Not sure if this is the perfect product for you? Let us prove it. Download this FREE demo and try it out, when your ready to purchase just head back to this page and choose the right option for you.

Purchase Options:
Option 1:
$199 for an unlocked, standalone copy of FM Gallery. This is yours to customize or integrate into your system. This includes the special version of FM Starting Point with the FM Gallery integrated. (FMSPg).
Option 2:
FM Gallery for a discounted price of $99. This includes 5 hours of RCC time to integrate the FM Gallery into your system.
This includes:
- Integration of FM Gallery into an existing solution with 3 tables.
- With the possibility to see a portal from layouts related to those 3 tables.
- Adding/Editing/Deleting Photos from those 3 tables.
- Does not include customization of FM Gallery.

What is FM Gallery?
FM Gallery brings a true thumbnail image management, otherwise not available in the FileMaker Pro Platform. FM Gallery is not a photo editor, but provides a user-friend way to interact with and manage images within a FileMaker platform. FM Gallery combines the thumbnails view with a revolutionary multi-selection of records technique. You can print, save, delete, open or do any kind of changes to your selection in a click. The thumbnails view can also be sorted filtered and searched as in any other FileMaker Pro solution. No more cumbersome finds and basic list views that don't allow you to get the whole "picture" of all your photos.