Training Video Production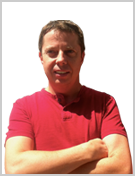 Tim Waldie
Product Manager, VTC Inc.
"As a global IT training content provider, we've called on Richard's team for multiple projects. We are continually impressed with his team's commitment to excellence, collaborative spirit, and impressive results."
Richard Carlton Consulting (RCC) offers professional video production services. Largely utilized by organizations as a training tool, RCC combines high quality audio, dynamic demos, and vibrant animations - RCC produces outstanding Training videos. Richard Carlton and RCC have produced various instructional and tutorial videos for the FileMaker community regarding the FileMaker product lines. RCC has also produced many instructional and overview videos for publication by FileMaker/Apple. In recent years, VTC has teamed up with RCC to produce several lines of "shrink wrap" training video... focusing on the FileMaker platform.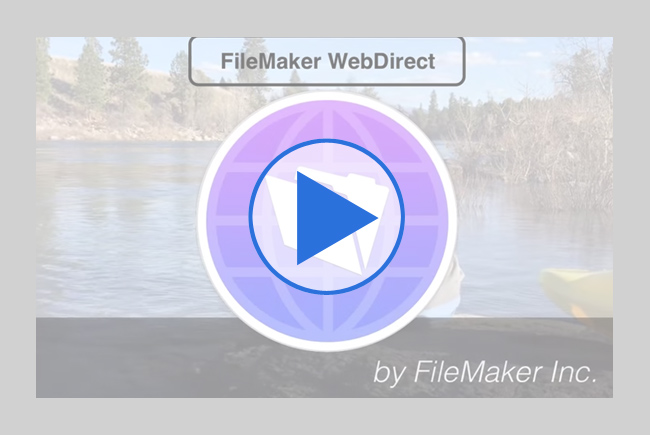 Introduction to FileMaker WebDirect 14 | FileMaker Video Training
By Richard Carlton | May 2015 | Length: 31:08
FileMaker 14 WebDirect Overview and Optimization Presentation Tutorial. Special thanks to the Product Management and Engineering teams at FileMaker Inc for their encouragement and technical advice in the production of this video.